Book us for your next big night. Your weekends will never be the same.
The country's hottest clubs? We've rocked them, serving as the House DJ for Jay Z's 40/40 Club in New York, Las Vegas and Atlantic City and keeping thousands on the dance floor until long after the clock strikes twelve.
New York's best bars? We've kept those grooving too, making smaller intimate venues like Manhattan's Katra and the East Village's Central Bar one of Saturday night's best parties.
Whether your spot holds 50 or 5,000, we can make it one that keeps partiers coming back.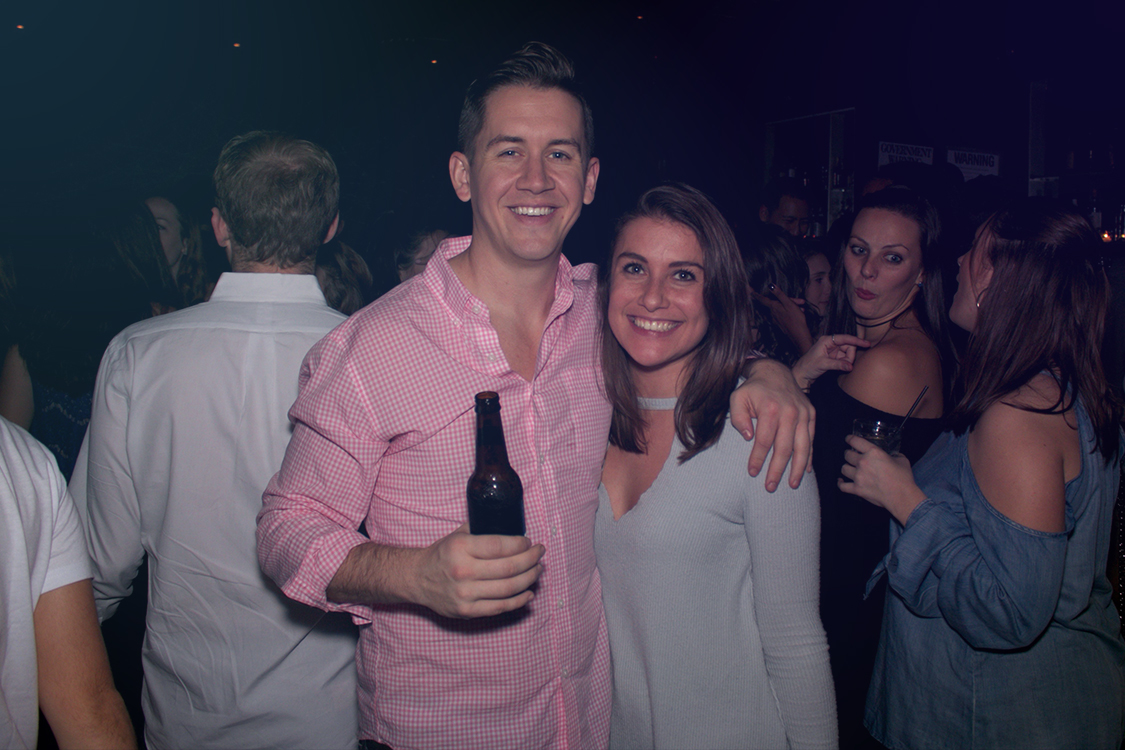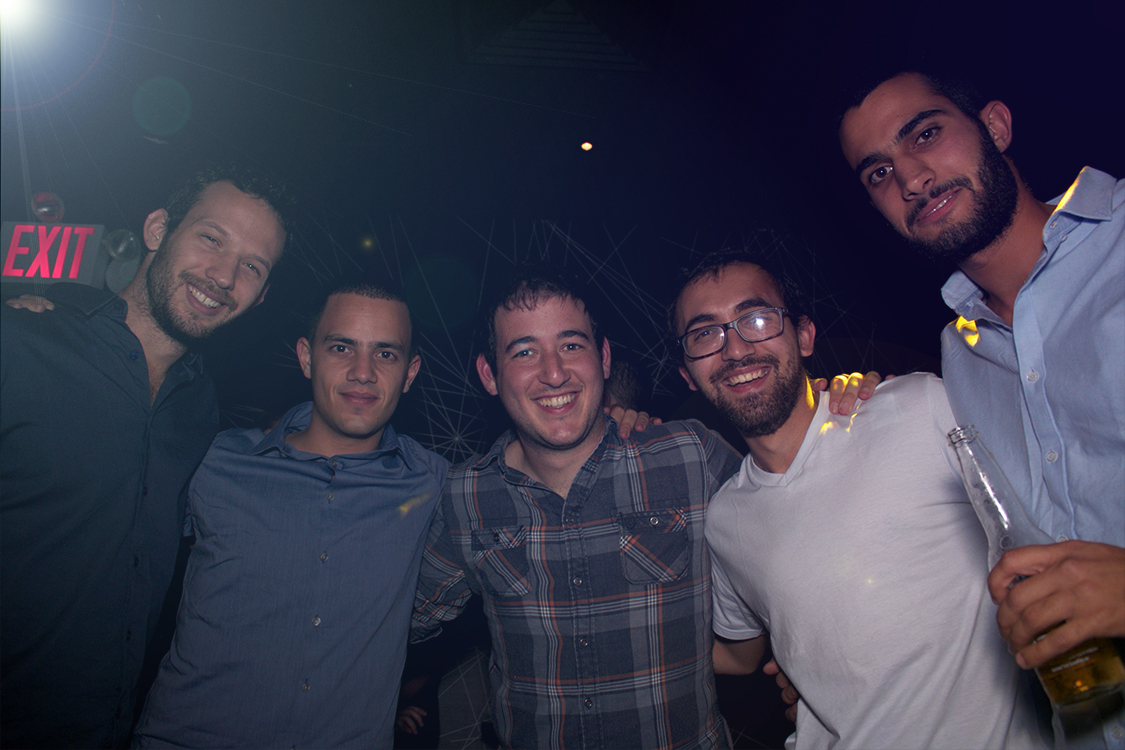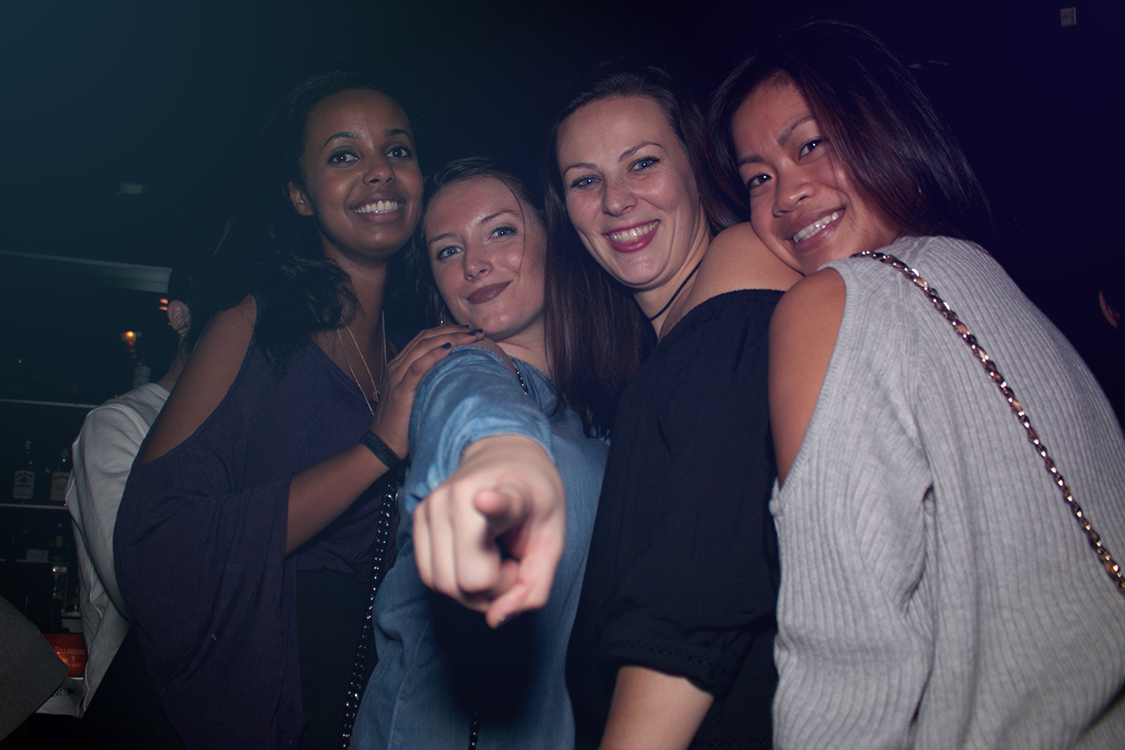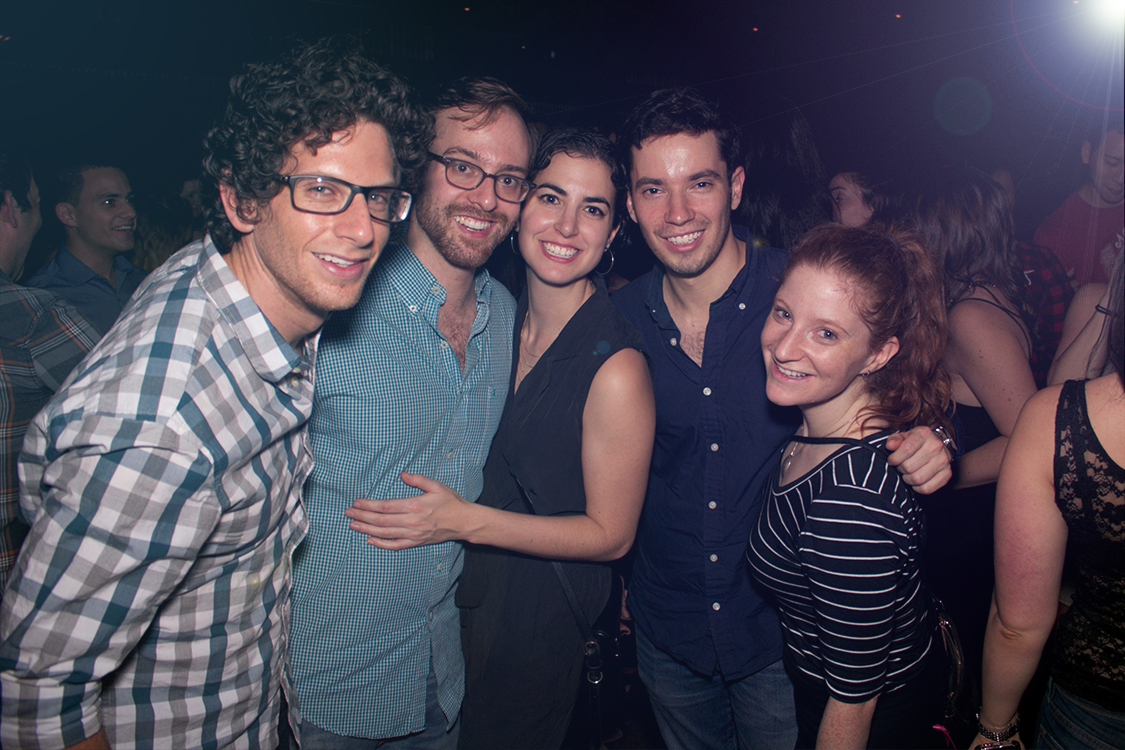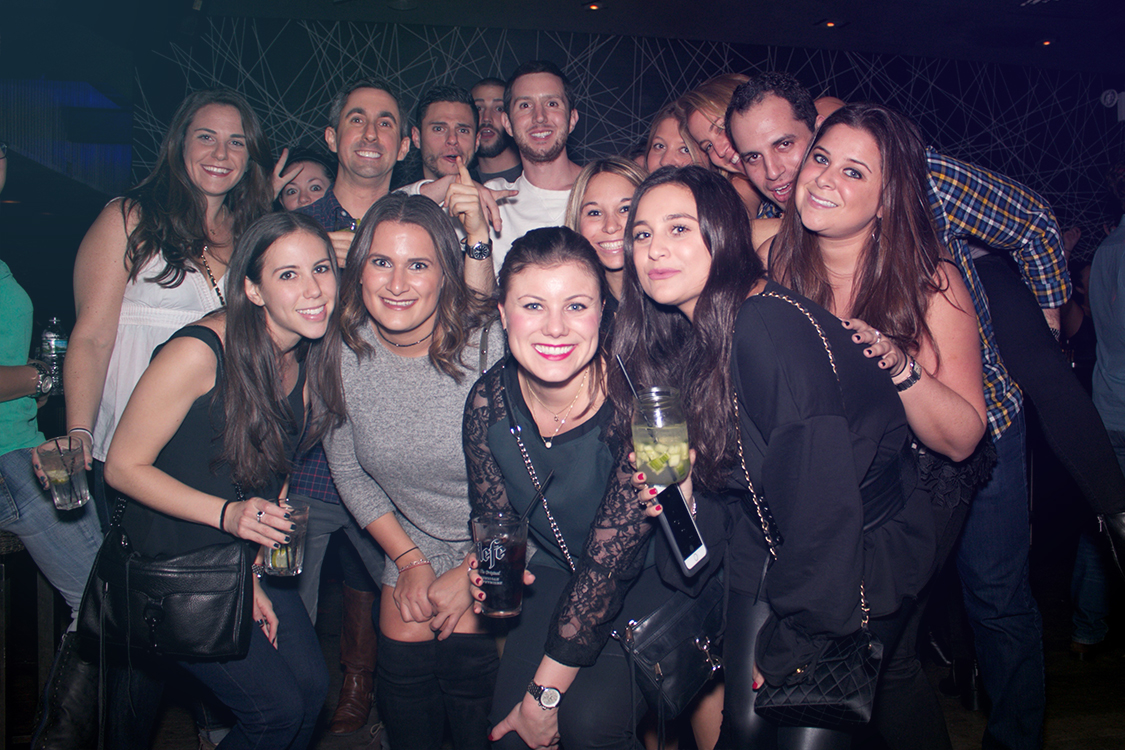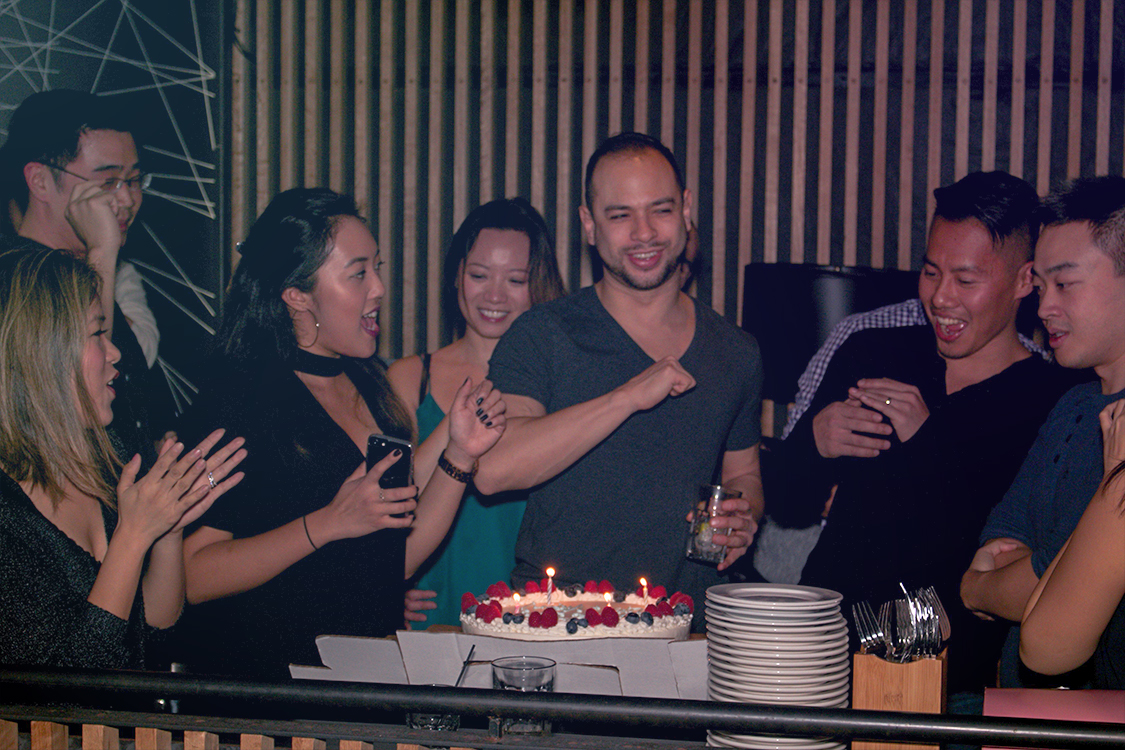 "Gladstone keeps the energy and the tempo lively and upbeat, and keeps the crowd going the entire night by spinning everything from the classics to what's current. He pretty much makes our party happen, and we're so happy to have him and Kingstone Entertainment at Central Bar." - Joe Cintron, General Manager
Rock With The King
Saturday Nights at Central Bar NYC
109 E 9th St, New York, NY